The FME Agency
OUR TEAM
THE FME TEAM
Our team members are hand-selected and are carefully screened. Our customers always come first at FME, and our team is committed to delivering top-notch service.
FM ENTERTAINMENT Team Consists of the Following Positions: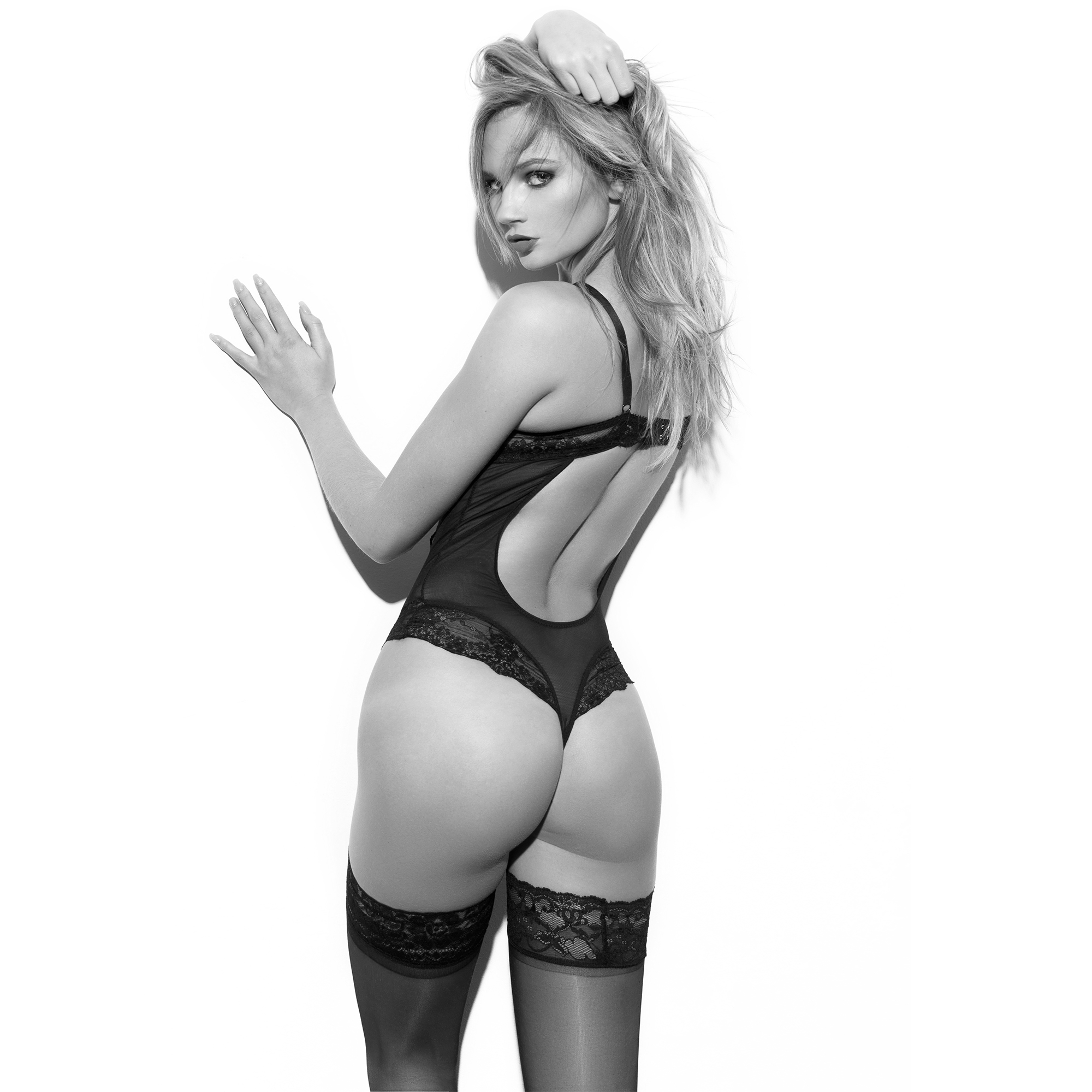 BLUE - The Hottest Entertainers in Town
THE BEST CUSTOMER SERVICE IN TOWN
EVERY GUEST LEAVES HAPPY
Want to Become a dancer . logo - etc
WANT TO BECOME A
ENTERTAINER, GOGO, SERVER or SECURITY
WE ARE HIRING
We are extremely careful when it comes to bringing in new members to our family. We want you to feel comfortable, but we also need to ensure that our family is pleased with you.
You don't need any experience to join our team at FM Entertainment. We have developed a safe and fun training formula over the years that is sure to make your first few days / weeks / months extremely enjoyable.
Our entertainers are hand-selected from a large number of applicants and are carefully screened. 
If you are interested in working with us, please submit your application. We are an exotic entertainment agency based in Calgary, and we cater to clubs, private venues, and V.I.P events.
We are looking forward to hearing from you.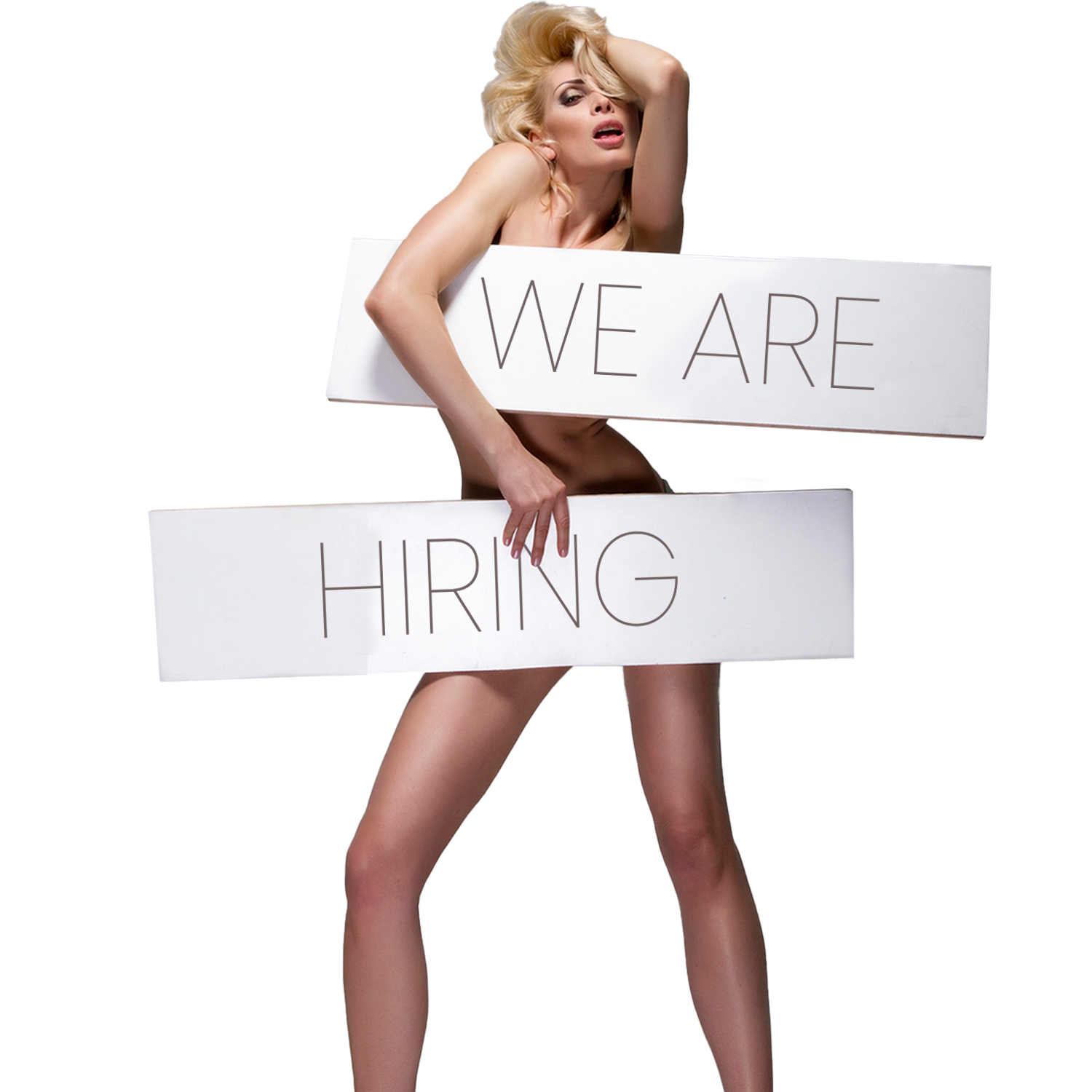 PINK - Join Our Team
JOIN OUR TEAM
WE CARE ABOUT OUR STAFF
What peple say
WHAT PEOPLE SAY
ABOUT US
Highly recommend for all your bachelorette needs. Extremely impressed with the staff. They went above and beyond to ensure we were taken care of.
They truly made me feel like a VIP! I went out with a group of my girlfriends and has a great time! The staff were all friendly and the dancers super talented, and every one looked gorgeous.
We went out for a girls night and were far from disappointed. The servers are friendly and charming and the dancers are incredible! Easily the best entertainment and service in the entire city. We had such an incredible time, and we'll all be back to see the girls